E.J. Dionne Jr.: Will Democrats out-populist Trump in Ohio?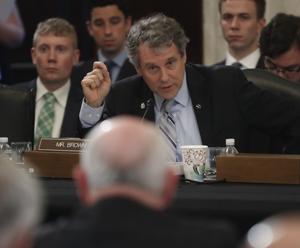 Image source : madison.com
If both Sherrod Brown and Richard Cordray prevail in Ohio, it will be in significant part because their pro-worker evangelism resonated with many who supported Trump and still haven't found the prosperity and security he promised them.
▶ Full story on madison.com